These are some networks and projects that pursue similar goals or have linkages to Cultural Praxis. If you want to share your networks/projects, or know of others, please share with us and we'll update the list.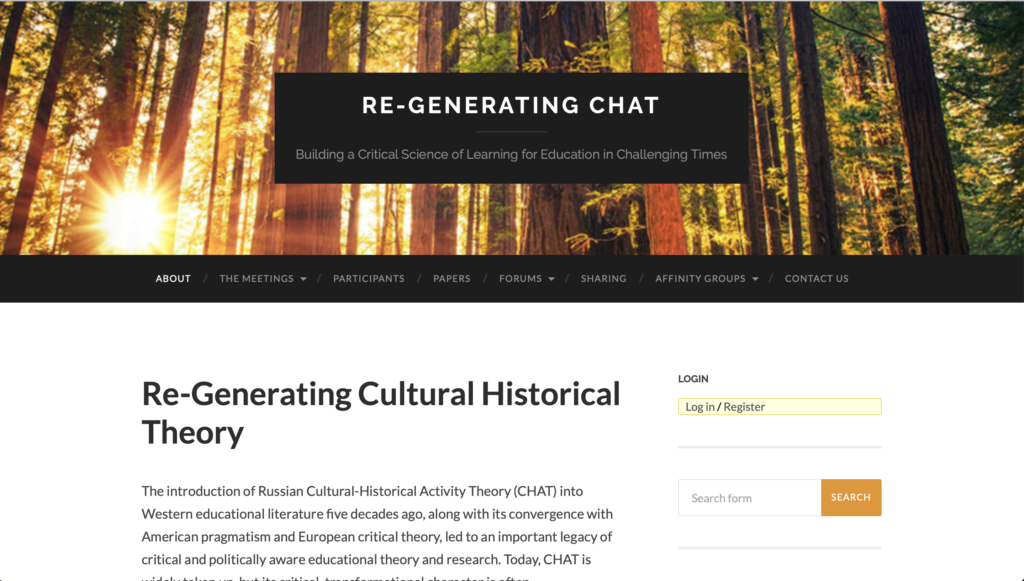 A website of a project dedicated to revising and invigorating cultural historical theory to engage with present social conditions.
---
Tells the long story of a research organization, The Laboratory of Comparative Human Cognition, through the voices of those who have participated in its activities over the years.