Agora is a space for dialogue and communication across communities of practitioners interested in the relations between culture and development.
A forum for discussion is coming here soon.
Sister Networks
These are some networks that pursue similar goals or have linkages to Cultural Praxis. If you know of others, please share with us and we'll update the list.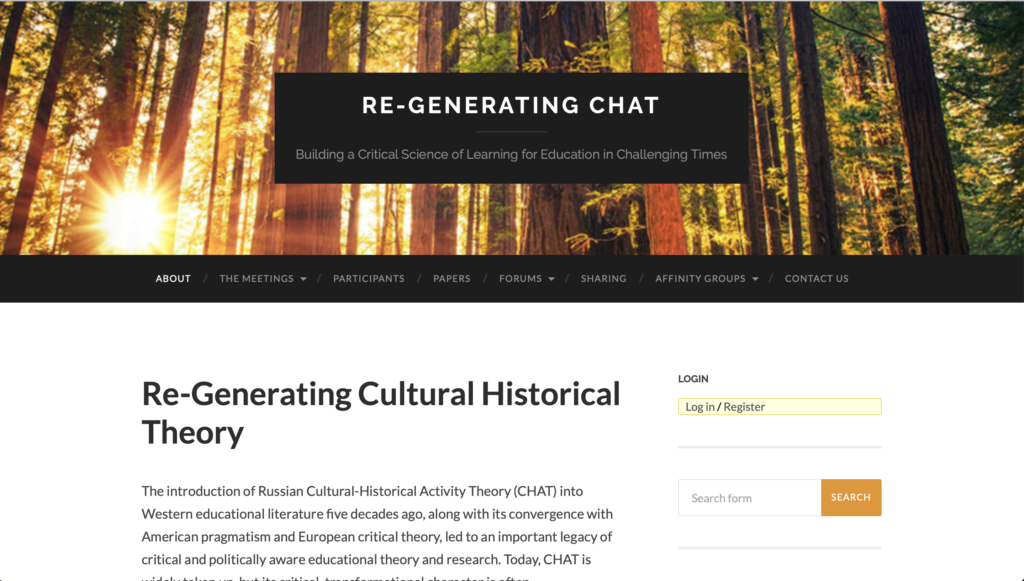 A website of a project dedicated to revising and invigorating cultural historical theory to engage with present social conditions.
---
Tells the long story of a research organization, The Laboratory of Comparative Human Cognition, through the voices of those who have participated in its activities over the years.